Send me your pictures to be placed on this page (no group shots please)
Click on my picture to see the rest of us.
There are no pictures to show here! You can create collections of your images by clicking on the Media Tab, then "Manage." Within your Media Manager, click "+Collection" to create a new Collection.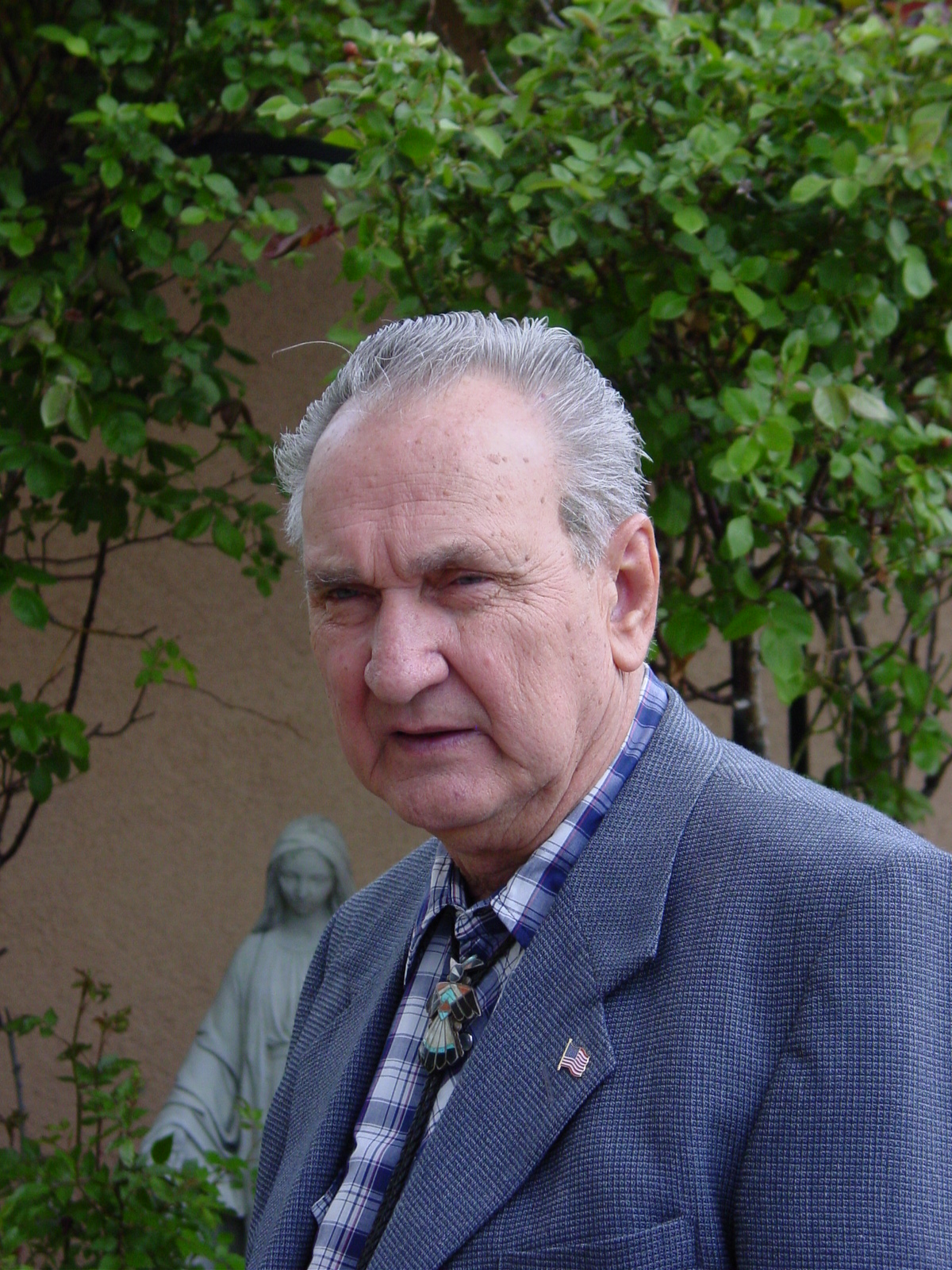 WHEN FINISHED CLICK ON YOUR BACK BUTTON.