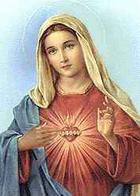 Click on this link to get a complete
"how to use" and an
Explanation of the Rosary.
This is the site we will use on our
Sunday Pray night at 9:00 pm.
Please sign in & join us.
Also use this site to make a request to
Our Holy Mary Mother of God.
You can call us for futher information or explanation.
To get back to the main website from the Rosary site type www.itsalata.org in your address
bar.